The national body for home improvement agencies and tips.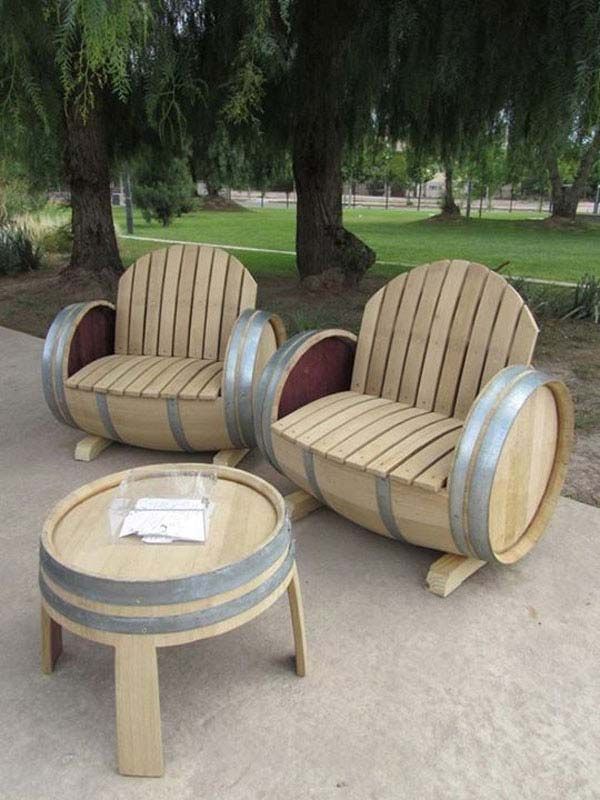 Fashion Your Outdoor Spaces
The summer is coming around each corner. It's time to give your outdoor area a few trendy updates. From the survey, one of the main trends this year is bringing the indoors out. You can find many interesting areas here, such as unique living areas, dining areas even kitchen areas. The best way to get your outdoor home more comfortable and livability as well as your indoor room is decorating it by yourself. Even if you're a novice gardener or an experienced homeowner, there are various to fashion your outdoor spaces without costing too much.

Now, let's giving your outdoor room all of convenience and letting you enjoy your summer shine.



Simple


I have to say, I'm a fan of minimalism. Of course, one of the useful tips of decorating your outdoor area is keep it simple, not only does it easy to get great results, but save your money. Buying the main decorations in the natural color that will be good for suiting the environment and other natural items such as trees, flowers and shrubs. In this year, white and black are very popular among garden makers and these simple colors are easy to go with most of items in the garden.



Textiles


Wonder to add more styles on your main items in your garden, take a try to find the beautiful outdoor textiles, which can bring beautiful patterns to outdoor furniture everywhere. Depend your own style, finding a variety of bright patterns in space where you want to make the area more comfortable. With these cute textiles, you can easily to catch up with the new trends anytime.



Light it


Lights are also important for decorating outdoor areas. There are types of lights for a more formal, hang some simple string lights. Just add some candles if you would like making it romance.